Your Talent Acquisition Team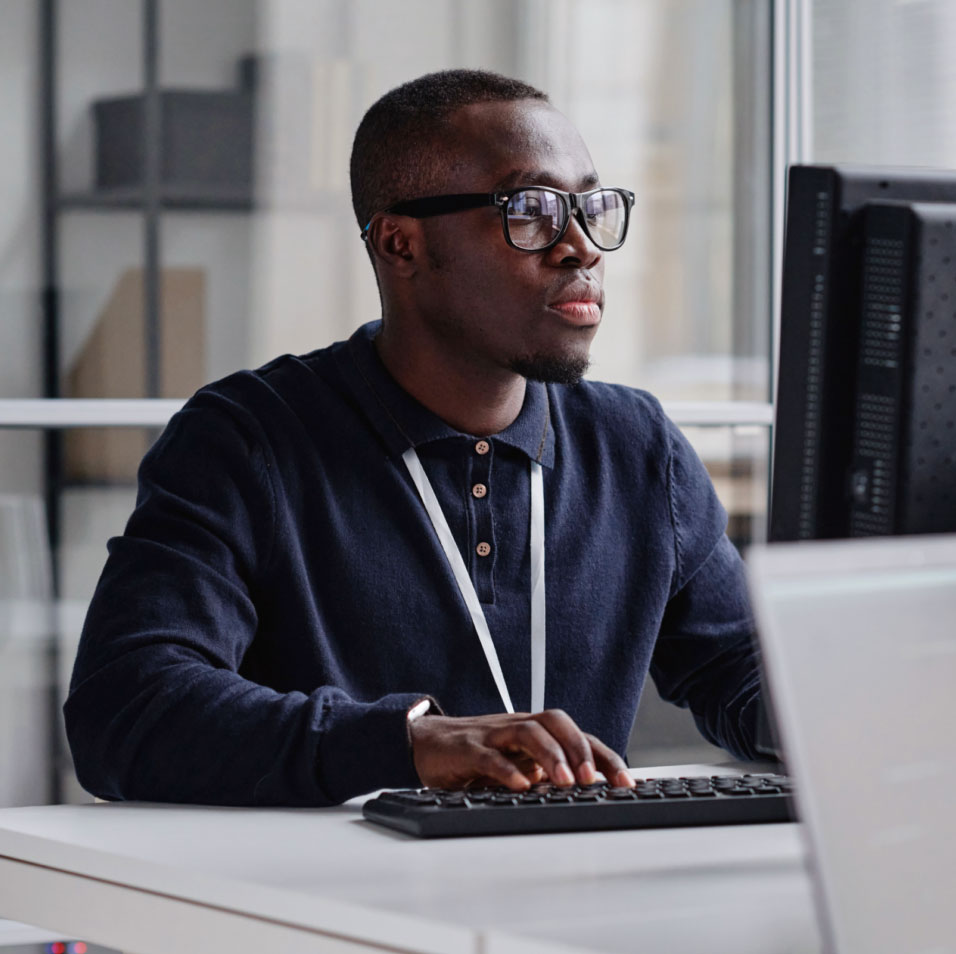 We place the right person with the right technological skills for the right price.
rockITdata is a privately held IT services company comprised of AWS and Salesforce industry veterans with a specific corporate focus — to empower customers and employees through innovation and the use of cutting-edge technologies. We pride ourselves on bringing trusted and high-caliber talent to every effort, and we now share that same ethic with our fellow IT partners — offering the opportunity for you to outsource your staffing requirements to professionals who understand and specialize in your business needs.
Outsource to professionals who specialize in your needs:

Multiple options for talent acquisition
Whether it's adding a contractor, temp to perm, or permanent placement of new employees, we can meet your needs.

Permanent Placement
If direct hire is what you're looking for, our team is highly skilled at finding the right candidate that meets your budget. We will manage the entire process from start to finish while recruiting the best candidates in the market. Once you identify the professional you'd like to hire, we will facilitate the onboarding process. You do not pay a dollar until you make a hire. Our rebate policy helps protect you to ensure a good investment.
Temp to Perm
Would you like to try before you buy? Temp to perm might be the right option for you. Candidates can join your team on an hourly basis until you're ready to bring them on full-time.

Contract Placements
Our team has established relationships with top-tier contractors in the market ready to go for your project-based work. Many of these candidates have worked on projects for us previously, we know them, and we trust them. For those niche, hard-to-find roles, our team is trained to identify, qualify, and manage in-budget, top talent that is best suited for your project.
Sub-Contract Teaming
Have Social Economical requirements for a government contract? rockITdata holds multiple certifications and social economical designations to allow you to take credit when we provide staffing resources through teaming agreements.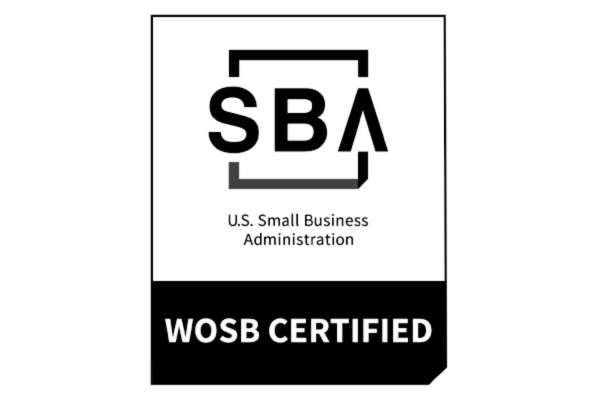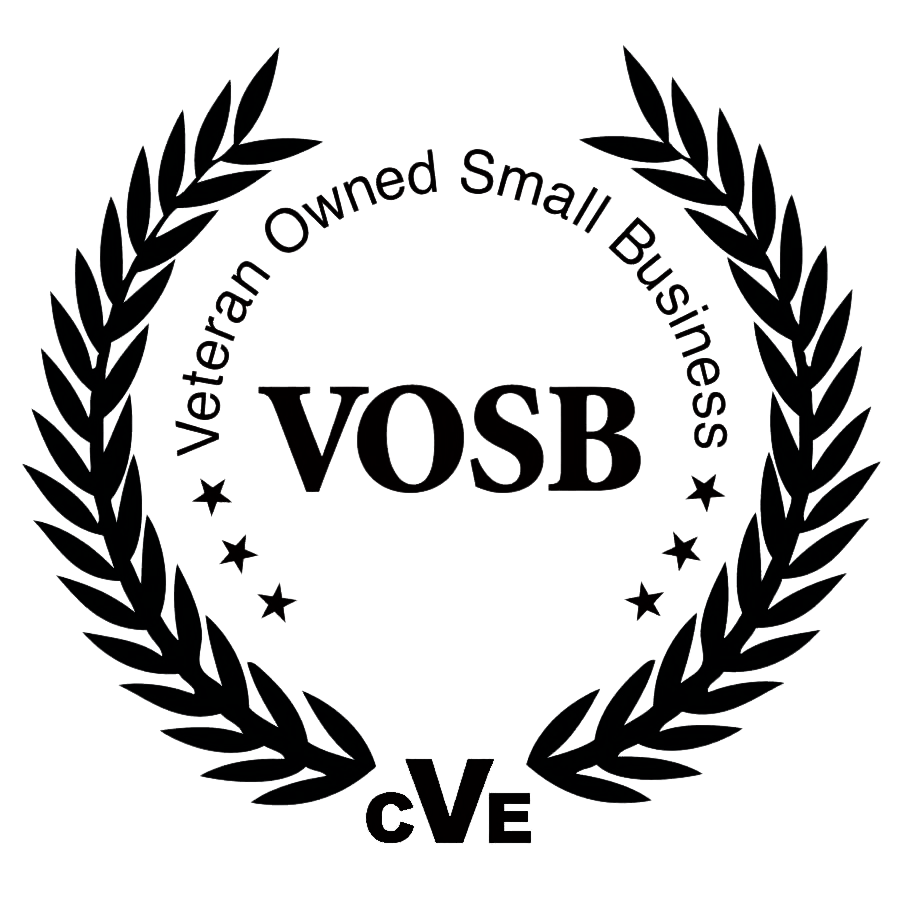 Better customer experiences start here.
Get a free consultation with trained contact center experts
rockITCX
The next generation cloud-based contact center solution. We combine cutting-edge cloud technologies from AWS with modern CRM integrations to create a seamless customer experience platform.
AI/ML
Innovation is at the heart of what we do. We harness the power of artificial intelligence and machine learning to improve your business.
Management Consulting
Professional services that deliver outstanding results. We help our clients tell their story and better serve their employees.
Staffing
Professional, experienced, and ready. We place the right person for the right price with the right technological skills.