Join Us In Building the Future
At rockITdata, our Guiding Principles define our culture. They're who we are, how we work, and what inspires us to be the best. We empower our people to be themselves and encourage an entrepreneurial way of thinking. In our challenging, fast-paced environment, no day is the same. Join our team of amazing rockstars!

Think differently

Know the why

Transparency to a fault

Value people above all else

Progress not perfection

Bend but don't break

Smart people can disagree

Be good by doing good

Represent your brand

Be amazing, be fearless, smile, have fun!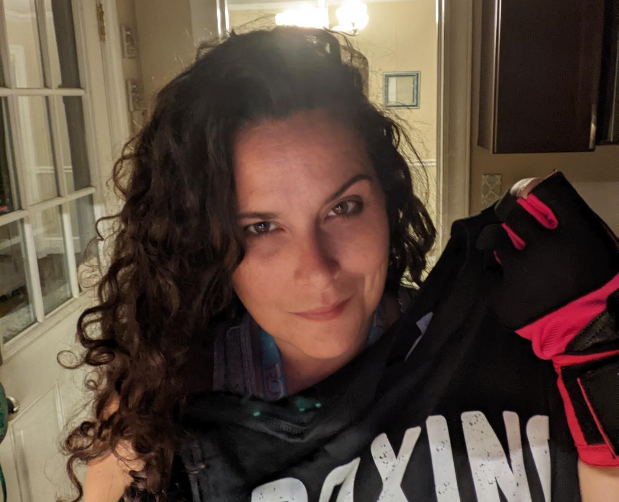 Once in a blue moon, you find a company that just fits you; encompasses everything you believe in, encourages your strengths, helps you better your weaknesses; and overall becomes a second family to you. When you find the right fit within the right working environment, you're more prone to flourish as a person and I have been flourishing ever since being brought on to the rockITdata team in 2021. I will be forever grateful for the opportunity to work with such an inclusive, innovative, and supporting company.
Rachel Goode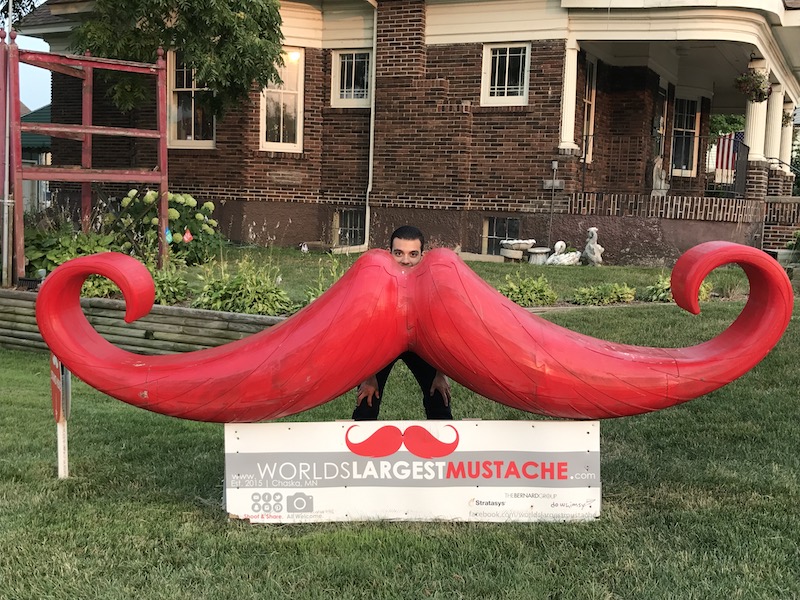 Working at rockITdata has allowed me to grow both as a developer and a professional. rockITdata puts a high emphasis on training affording me to pursue further AWS certifications and deepen our team's experience in the cloud. The company's guiding principles provide a framework that guides our interactions within the team and with clients, which has helped strengthen my communication and interpersonal skills. With a clear vision and a focus on people, there is no limit to what we can accomplish together at rockITdata!
John Butler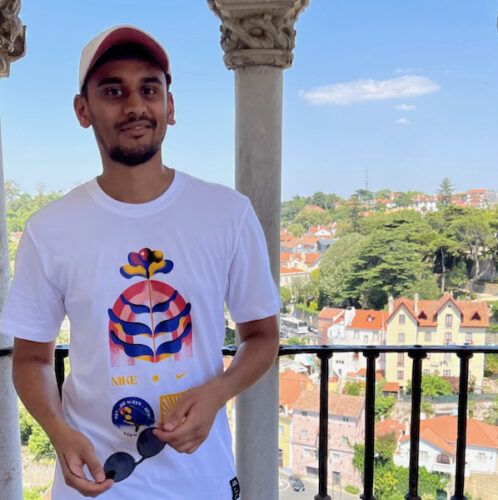 Gaining exposure to different aspects of the business is not a common role you get at many companies. rockITdata has provided me a platform where I am able to wear multiple hats, all while we do the right things and value those who are consistently impacted by us. With the opportunity to weigh my voice in company decisions, we are building a solid foundation which is only going to allow us to head for the stars and beyond!
Avkash Chodhari