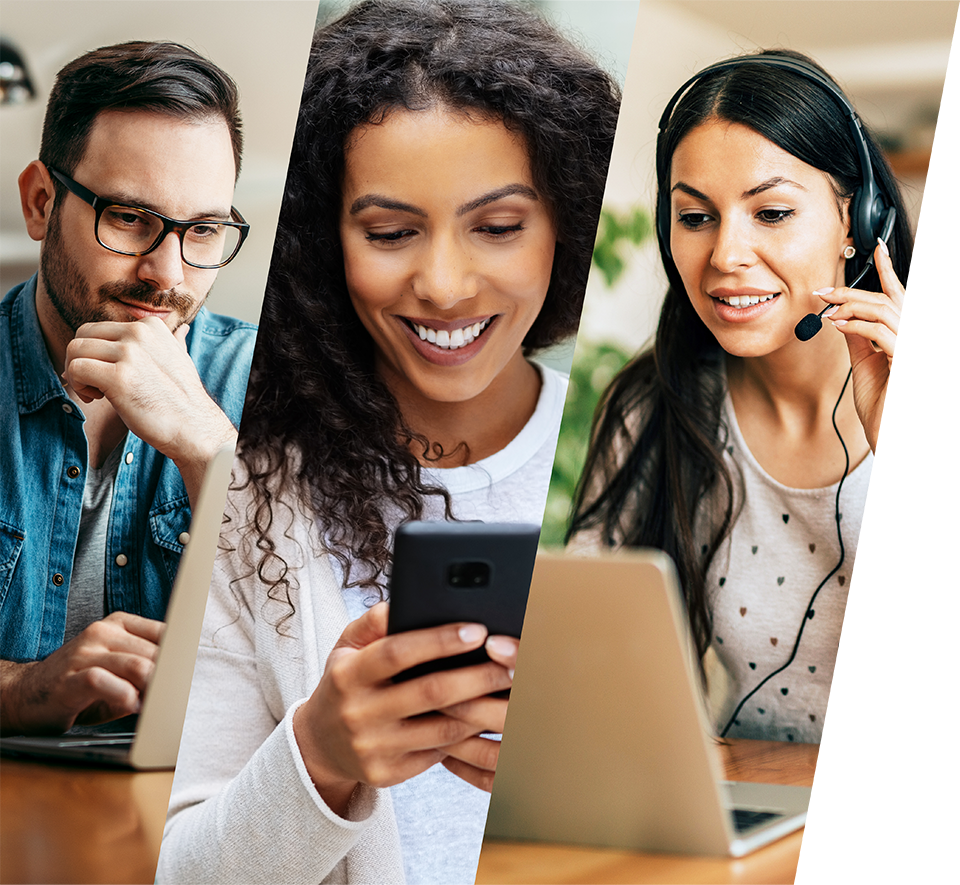 The solutions, technology, and people to innovate the customer experience.
The distributed workforce is here to stay and customer support teams need the tools and technology to perform their function remotely. Meanwhile, customers continue to demand better data, delivered faster and at a lower cost. The time is right to deploy cloud-based technologies and revolutionize the customer experience.
rockITdata exists to provide solutions, technology, and people to transform your customers' relationship to your business. We are committed to creating an exceptional experience for your team and your customers.
Create experiences that improve how people live and work.
Empower customers and employees through innovation and the use of cutting-edge technologies.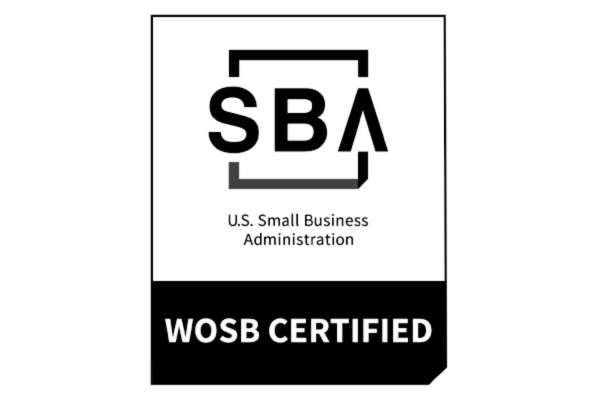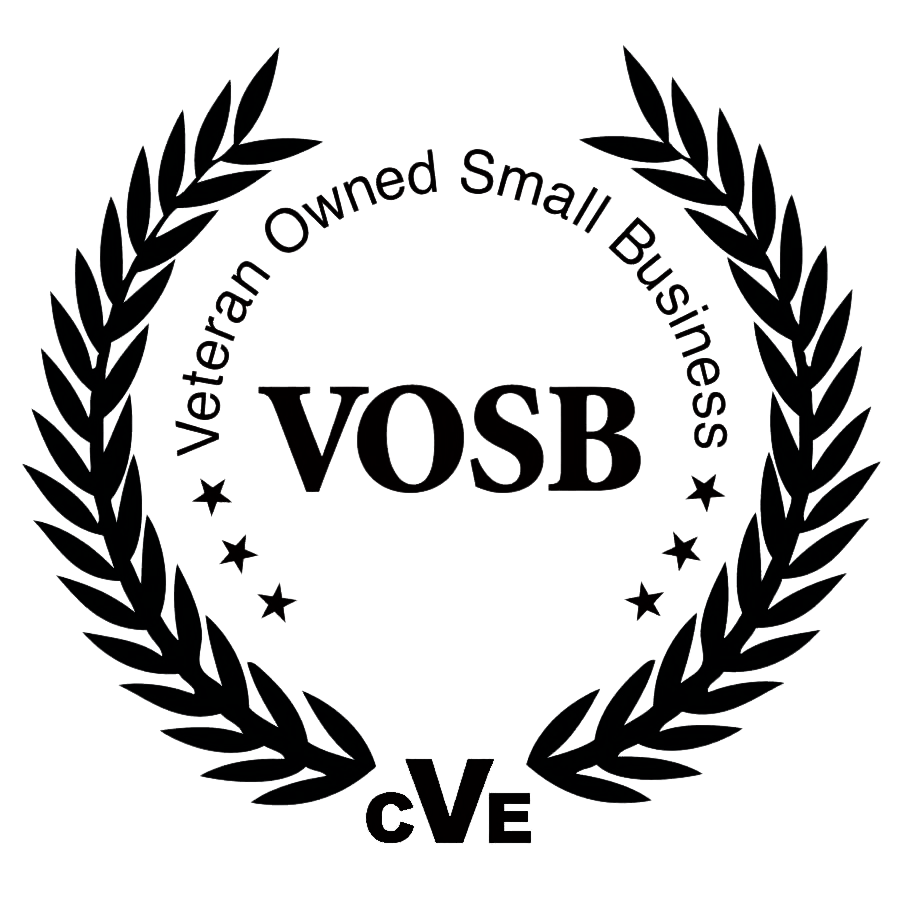 We think differently, have fun, and value people above all else. Our values guide us as we build the next generation of tools and technologies to transform the customer experience.
Be Amazing
We are top performers and key players in all engagements.
We enable a superior customer experience by bringing together innovative technologies in elegant, smart, sophisticated ways. We make our partners and customers look good for choosing us, and will be one of their most valuable relationships.
Have Fun
We enjoy the work we do and don't take ourselves too seriously.
We have deep experience in customer support and provide value confidently and securely. We enjoy the work we do and have fun while doing it. Our positivity and upbeat attitude are infectious. Life's too short to not enjoy what you're doing.
People First
Our products are for people and are relationships are #1.
We are pioneering new technology, but our focus is on improving real people's experiences. The relationships we have with people are always at the forefront of our design, development, and business decision-making.
Think Differently
We confidently bring different perspectives to meet challenges.
We're upending the way customer service has been done for decades and reimagining what customer experience can be. We bring new ideas to every situation and welcome discussion on how anything can be better.
We are a team of dedicated, educated, and eager IT minds with years of experience in management consulting, data management, and application development.
We are passionate about technology and obsessed with problem-solving. From data architects to organizational strategists and much more, we've got the right people in place to partner with and help your business's customer experience.
Join us in innovating the customer support experience