Cutting-edge AWS technologies tailored to your business
rockITdata combines deep domain expertise with industry-leading technologies to provide custom solutions at scale.
Cloud-based technologies offer unprecedented opportunity for innovation, scale, and efficiency. The implementation journey can be complex and daunting. We are leading the way to cloud adoption by providing the people, tools, and industry expertise to deliver the right solutions for your business.
rockITdata brings the process, technology, and a track record of successful outcomes to accelerate your cloud migration and digital transformation goals.
The future is closer than you think. Contact us to start your journey.
Get a free consultation with trained contact center experts
Contact center strategy, technology, and services.
From call center implementations, digital transformation initiatives, or deployment of the latest AI & ML technologies, rockITdata has the people, technology, and industry expertise to deliver successful outcomes.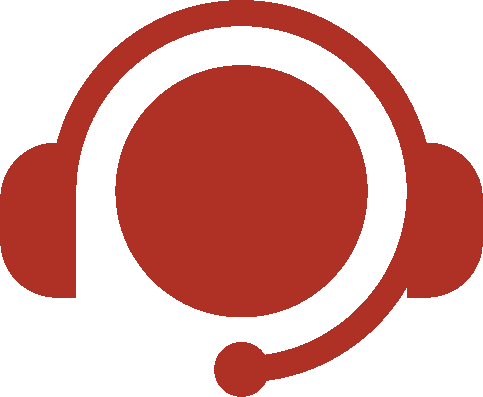 Amazon Connect
Build high-quality omnichannel voice and interactive chat experiences to support your customers from anywhere. Use a single intuitive user interface (UI) for contact routing, queuing, and analytics.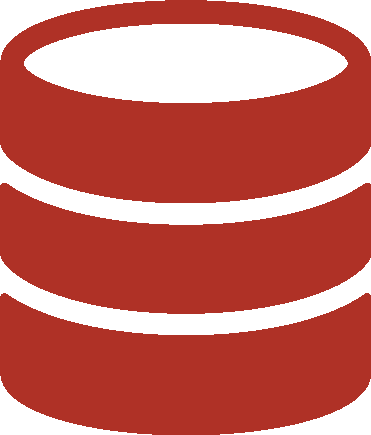 AWS Migration Services
Maximize cost-savings, scaleability, and performance while minimizing business disruption through thoughtful migration strategies and flawlessly executed plans.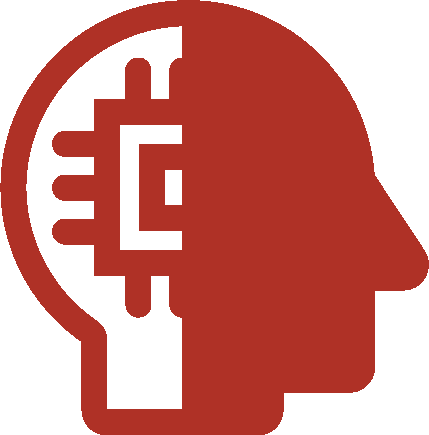 AI/ML
Get deeper insights from your data while lowering costs with AWS machine learning (ML). AWS helps you at every stage of your ML adoption journey with the most comprehensive set of artificial intelligence (AI) and ML services, infrastructure, and implementation resources.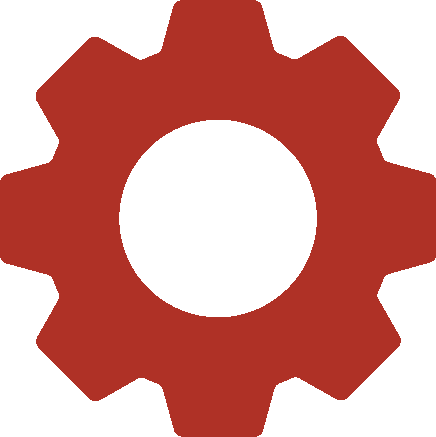 Professional Services
Deploying the right technology requires the right team, the right industry experience, and the right execution. Our professional services teams are outcome-minded and ready to take your business to the next level.
AWS Connect solutions in action:

Streamlining business development through Amazon Connect and Salesforce integration.
The Amazon Connect solution rockITdata implemented for Digital Doc is designed to create an outbound dialing solution for business development efforts from Salesforce. It is designed to grow into a full-blown call center ecosystem in the future.

Improving customer support and experiences within the event planning industry.
rockIT CX, built on Amazon Connect, provides meeting planners and hoteliers with a cloud-based, omnichannel contact center solution which utilizes an integrated database source, making response times faster and more accurate — vastly improving the overall customer experience.
Better customer experiences start here.
Get a free consultation with trained contact center experts