ARTIFICIAL INTELLIGENCE & MACHINE LEARNING
rockITdata harnesses the power of Artificial Intelligence and Machine Learning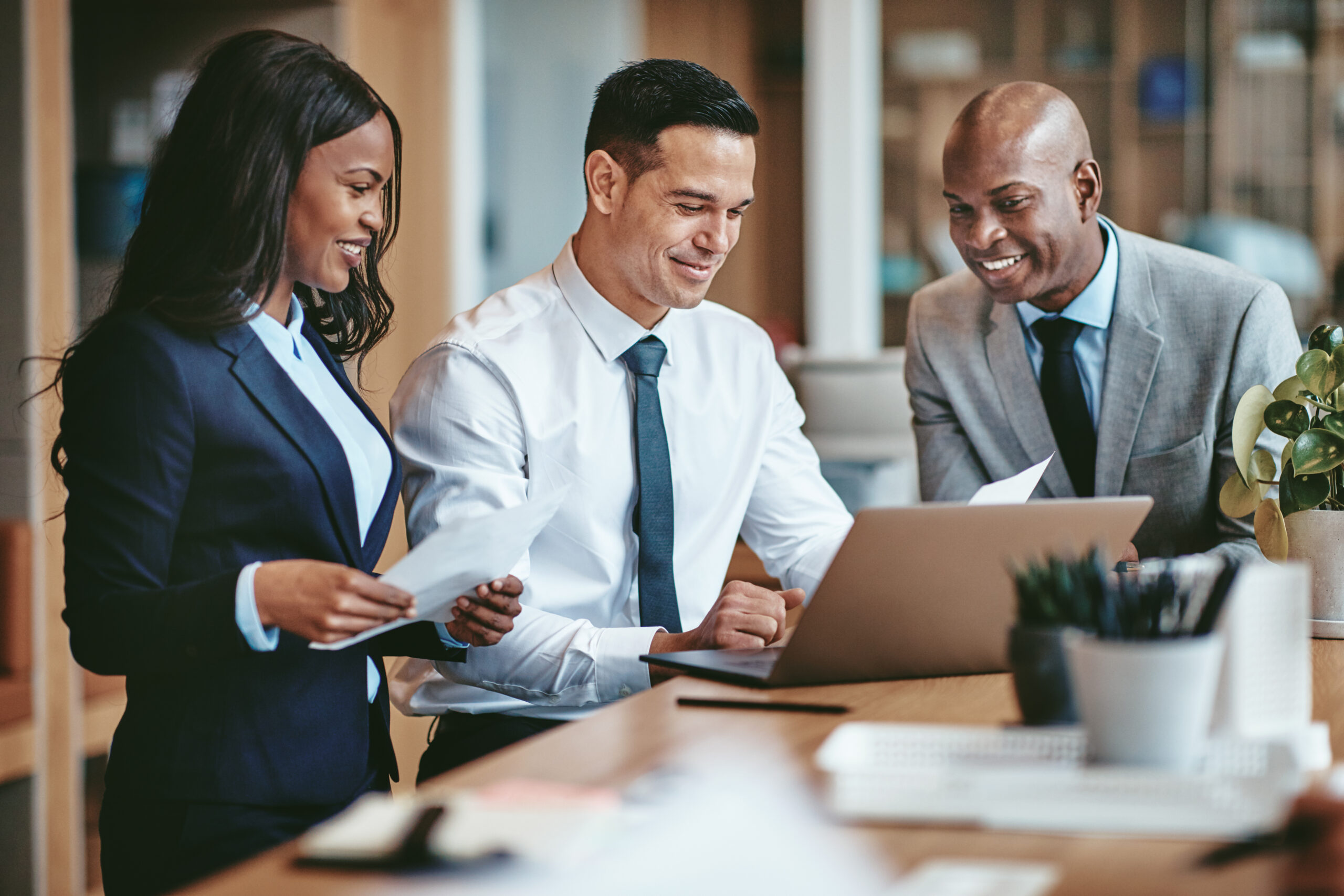 Empowering businesses with AL/ML solutions
Enhanced efficiency and productivity:
 

Automate simple and repetitive tasks to focus on higher value activities which leads to increased operational efficiency and productivity.
Unleashing the potential of data with advanced AI/ML algorithms
Data-driven decision making:
 

Analyze extensive amounts of data to generate actionable insights that allow businesses to make informed data decisions.
Predictive analytics and forecasting:
 

Analyze historical data to identify future trends and patterns. Analytics and forecasting allows businesses to predict upcoming decisions and become proactive in planning and risk management.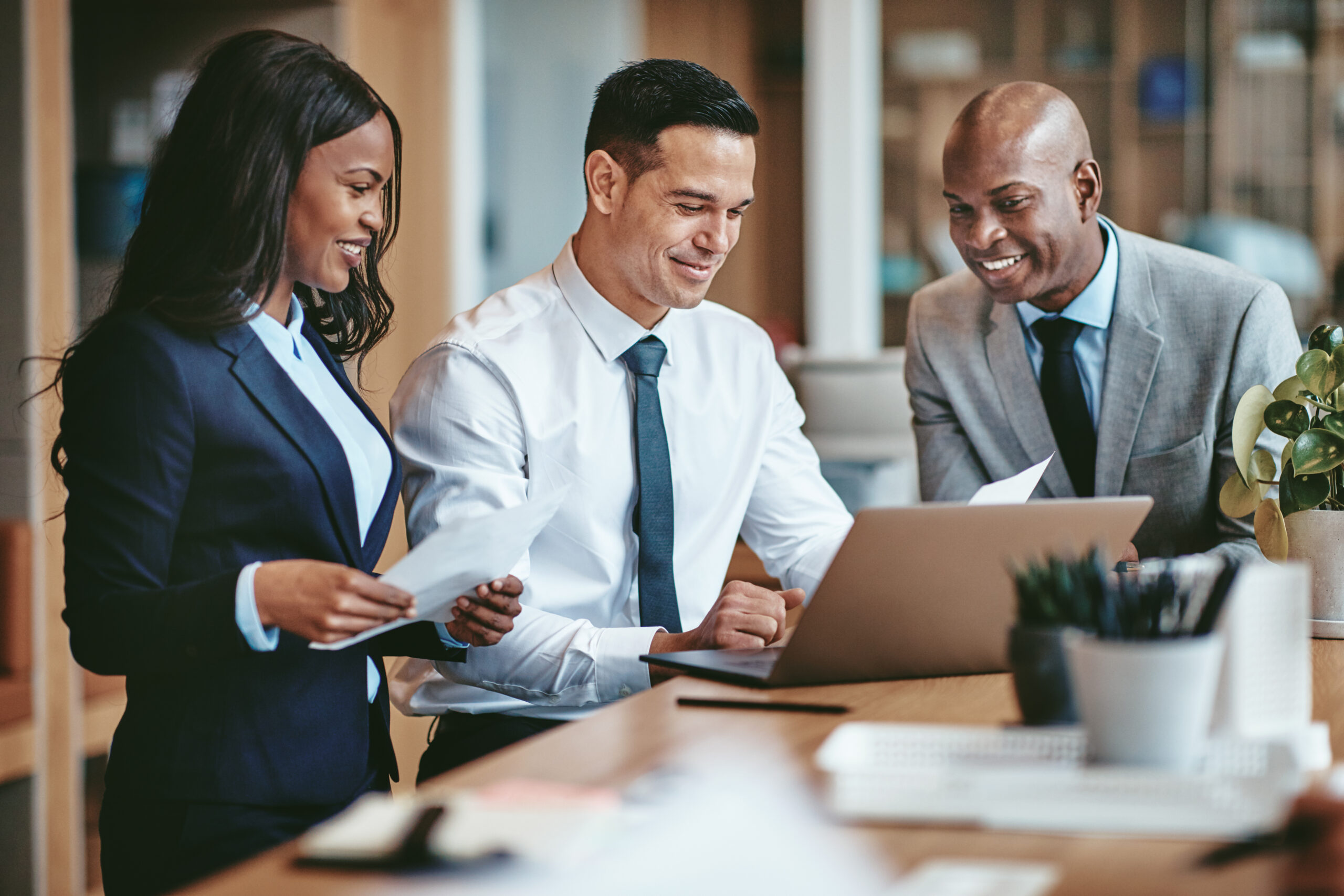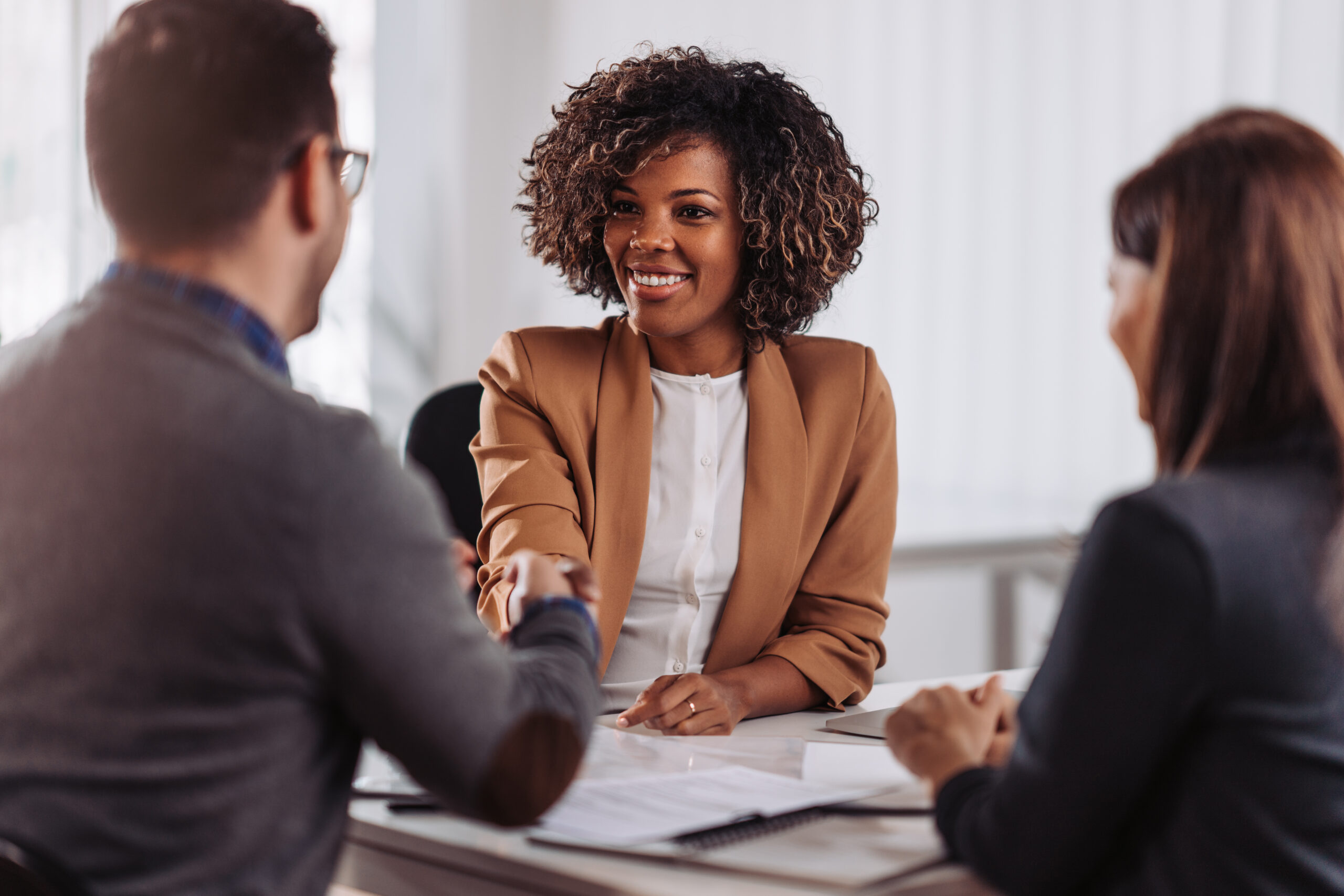 Revolutionizing industries through next-generation AI/ML technologies
Improved customer experience:
 

Understanding individual preferences and behaviors leads to personalized customer interactions. These interactions deliver tailored experiences, resulting in higher customer satisfaction and loyalty.
Let rockITdata innovate your business with AI/ML technologies today.
Get a free consultation with trained contact center experts
rockITCX
The next generation cloud-based contact center solution. We combine cutting-edge cloud technologies from AWS with modern CRM integrations to create a seamless customer experience platform.
AI/ML
Innovation is at the heart of what we do. We harness the power of artificial intelligence and machine learning to improve your business.
Management Consulting
Professional services that deliver outstanding results. We help our clients tell their story and better serve their employees.
Staffing
Professional, experienced, and ready. We place the right person for the right price with the right technological skills.